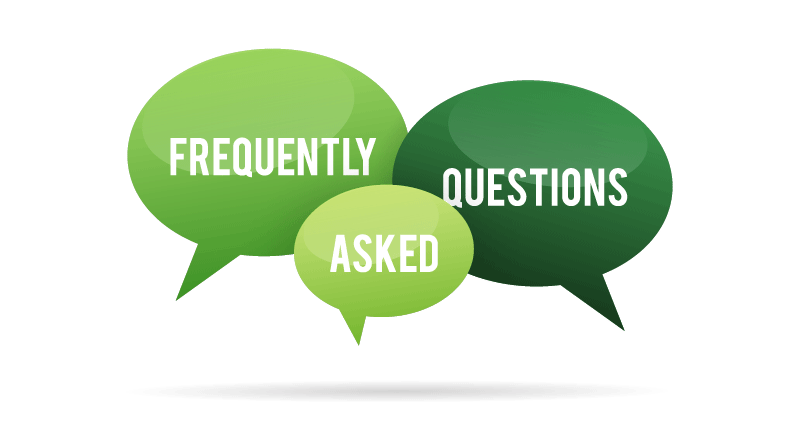 What if my child needs to ride another bus for the day (temporary)?
First step is to send in a written permission note to the Elementary/High School for which your child attends. If unplanned event or emergency happens you may call the office but we try to avoid this is possible to avoid any confusion. Be sure to have a name/address or explanation of where the stop is (office does not always know where grandmas etc is). Your child will be given a bus pass to ride the bus for that day.
Who do I contact if we are moving?
Moving within or out of the district (switching bus route) be sure to call the office Elem/High school to let them know of the change. At that time, they can inform you of the proper bus route for the new address.
What bus will my child ride?
Please refer to the Bus Routes page for the highlighted roads/routes or call the Elem/High School office for the current info.
Can my child go home (ride bus) with another student/friend?
Yes, but please be considerate of spaces/seating on the bus. Sleepovers of 4-5 students going home with another student can make seats very crowded and we ask that you are considerate about it. Also, refer to the top first question for bus pass permission.
What if bad inclement weather happens?
At times throughout the school year school, the school will need to operate on a 2 hour delay/closed for safety of students and staff. Be sure to download the app and sign up for text alerts for the latest updates. Information will also be posted on WTAP.