EDIT MAIN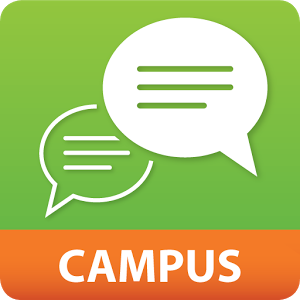 Infinite Campus Parent Portal is a tool in which parents and students can gain access to a students grades, attendance, and cafeteria balances. If you need assistance with access to your account, please contact Lisa Wager at Waterford High School.
Check out some tutorial videos of some frequent ways to use infinite campus/ Parent Portal.
How to add lunch money to my child's account.
How to pay my child's school fees
Do you know how to talk with your kids about Vaping or Juuling? Do you know how vast this problem is with teens and young adults? Find out how to talk with your teen here.